Southampton, Ontario Things to Do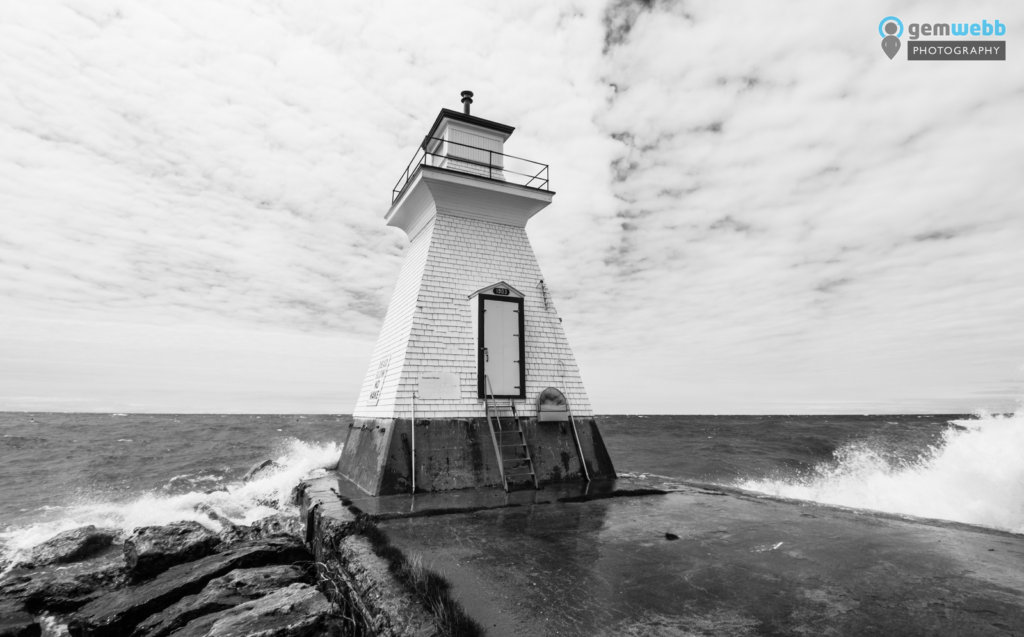 Welcome to the beautiful town of Southampton, Ontario just north of us on Highway 21 on gorgeous Lake Huron with lots of indoor and outdoor things to see, do, eat and shop.  So lets cover each of these in depth:
Southampton indoor things to do
We like to think of indoor things to do as just a rainy day activity.   We recommend you begin with the visitor centre where you can find a free GreyBruce map and other area things to do brochures.  Oh, and by the way, make sure to book a world class Chantry Island boat tour.
Southampton outdoor things to do
Our scenic coastal town is one of the most majestic towns across GreyBruce not to mention it's romantic charm at night whilst watching the sun go down.
Southampton Places  Shop
Our town features great places to shop. Here are some of our favorite stores below.
 Southampton Places to Eat
Our town features great places to eat from quick grab a meal to a gourmet experience to write home about.